Satellite and Affiliate Exhibitions
•Satellite Exhibitions
Open during regular NYPH hours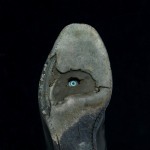 TOKYO-GA
111 Front Street, Suite 216
Launched in 2011 the TOKYO-GA project aims to assemble a portfolio of photographs of Tokyo by 100 Japanese and international photographers as a sign of commitment to Japan and its future. It also serves as a presentation of new contemporary photography from Tokyo to the world.
Special lecture Saturday, May 19th, 2-3:30 pm with TOKYO-GA Commissioner and Founder Mrs. Naoko Ohta; photographers, Haruna Kawanishi and Yasutaka Kojima; and Tokyo-Ga U.S. Commissioner, Corinne Tapia, of Sous Les Etoiles Gallery.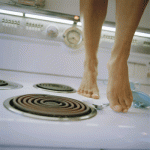 PRC in NYC
111 Front Street, Suite 210
A showcase of the vibrant photography community in New England, featuring work from the Boston-based Photographic Resource Center.
Featured Artists: Noah David Bau, Pelle Cass, Christopher Chadbourne, Dominic Chavez, Vivien Goldman, Nancy Grace Horton, Toni Pepe, Esther Pullman, William Scully, Tom Young
Reception, Saturday, May 19th, 2:30-4:30pm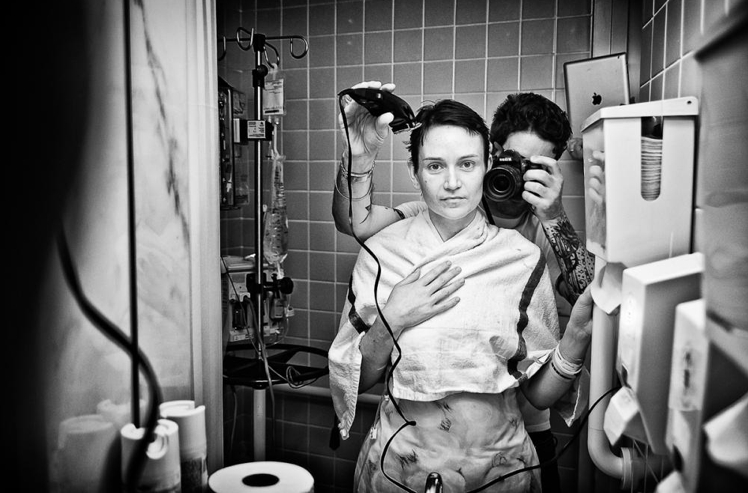 The Art of Documentary
POWERHOUSE ARENA, Mezzanine Level – 37 Main Street
Winners of the SocialDocumentary.net call for entries. "These seven exhibits courageously portray some of the most difficult aspects of the human condition: war, cancer, suicide, drug abuse, and poverty. Yet, this work gives us greater insight and compassion into our world and protecting human dignity. All of the selected photographers' work possesses strong visual integrity and quality writing–critical components of documentary and telling a compelling story", Glenn Ruga, SDN Founder and Director, judge for the contest, and NYPH'12 Curator.
Featured Artists: Miguel Candela (winner), Brian Driscoll, Leslie Ashleimer, Laura El-Tantawy, Diego Ibarra Sánchez, Enrico Fabian, Angelo Merendino
Gallery talk with artists, Saturday, May 19th, 1-2pm with NYPH'12 Curator Glenn Ruga and artists, Brian Driscoll and Angelo Merendino.
•Affiliate Exhibitions
Please see each gallery's website to confirm open hours during NYPH.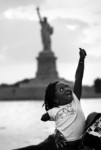 Liberty and Justice (For All): A Global Photo Mosaic
VII Gallery  – 28 Jay Street
A collective show in association with the prestigious literary magazine, Alaska Quarterly Review. Includes 80 works in memory of Tim Hetherington and Chris Hondros collected from leading photojournalists on the theme of Liberty & Justice .
Open 10am-6pm M-F, special gallery hours May 19-20, 10am-6pm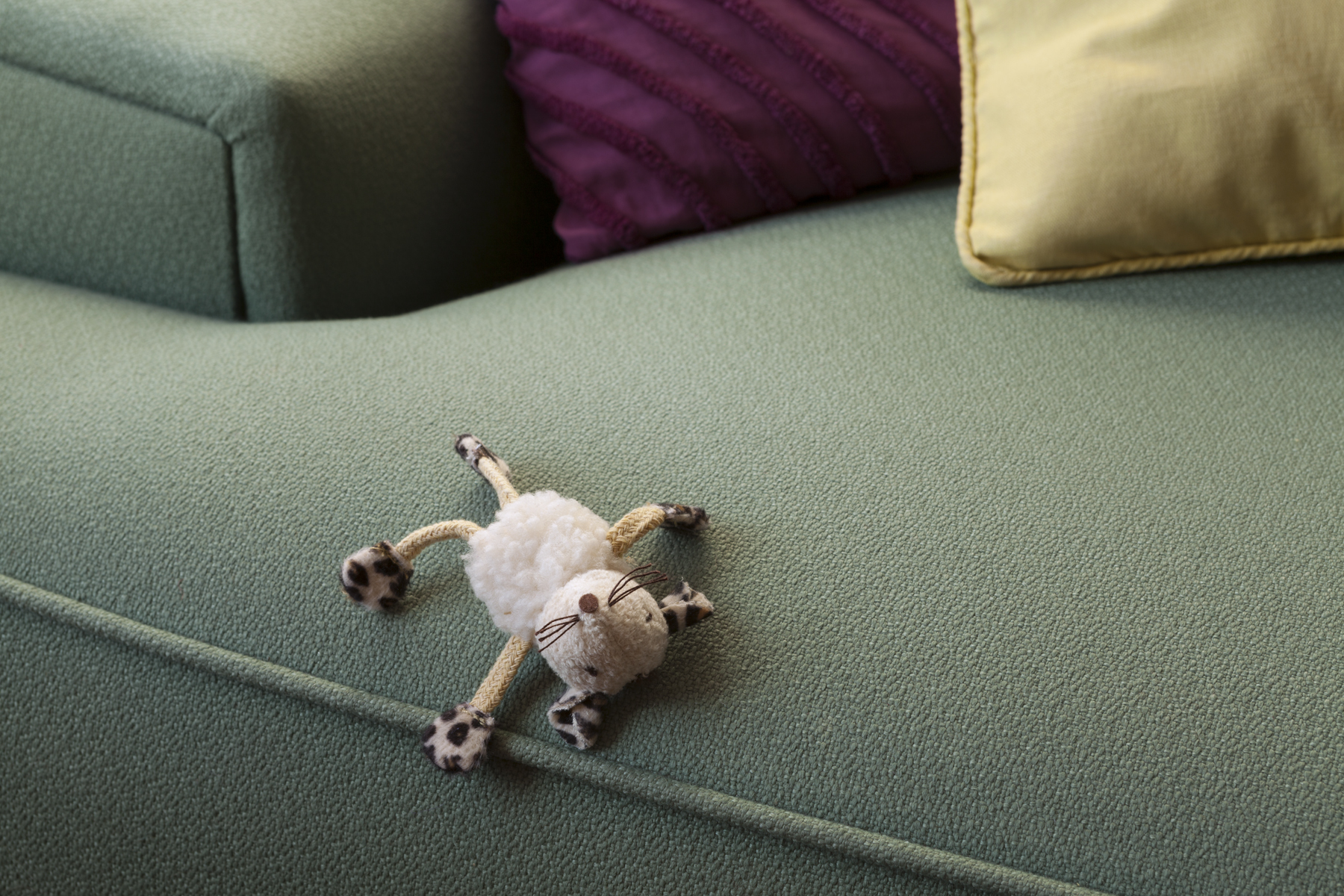 Creature Features
A.I.R. Gallery – 111 Front Street, Suite 228
Responding to the recent popular fascination with depictions of crime scenes, forensics, and surgically altered bodies, Jeanette May and Jocelyn Chase create seductively creepy representations of the macabre. Their photographs of staged murders and dissected flesh call attention to our society's obsession with mortality. Both artists masterfully instill subtle humor into each image, producing photographs that are simultaneously disturbing and whimsical.
Open 11am-6pm Wednesday – Sunday
Reception, Wednesday, May 16, 5-7 pm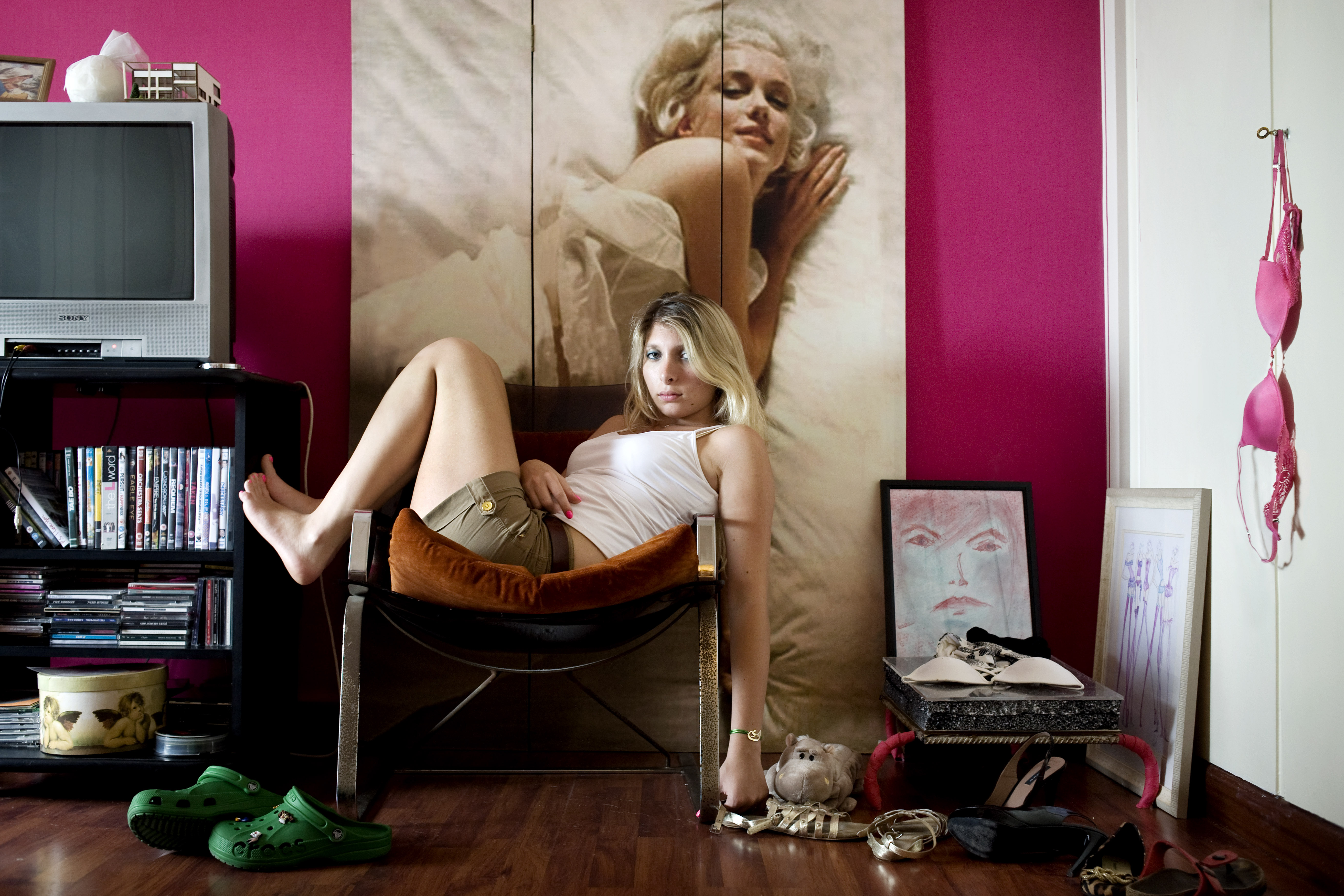 A Girl and Her Room
Umbrage Gallery – 111 Front Street, Suite 208
Award-winning photographer Rania Matar captures the interior lives of teenage girls in intimate portraits shot within the personal spaces of their bedrooms. From stark and paint-chipped to clothing-cluttered and graffitied, the rooms offer an insiders' peek into the girls values, desires, fears. Photographing girls from both the United States and Lebanon, Matar's unbiased documentary questions what it means to grow from girl to woman, and how our identities spill over into our material worlds. The exhibition of A Girl and Her Room appears at Umbrage Gallery in conjunction with the launch of Matar's book by the same name, published by Umbrage Editions in May 2012.
Open 12-6pm M-F
Reception & book signing, Friday, May 18th, 6-8pm
The Northeast Kingdom (Presented by Conveyor Arts)
United Photo Industries – 111 Front Street , Suite 204
For his first solo exhibition, Andrew Frost will present eleven large-scale black and white photographs from his travels to Vermont over the last two years. They focus on the collision of myth, place, and the notion of perceived reality. The photographs speak to the balancing act we undertake as we distinguish between what we imagine elements of our history to be and what they really are. Through precisely considered shifts in tonality, light, and composition, Frost transcends the banal moments of everyday life in this small town and turns them into subtle and poignant vignettes, reflecting a place he had built in his mind over decades. The photographs earnestly explore the beauty of rural life, while simultaneously questioning its viability.
Exhibition will be open during NYPH hours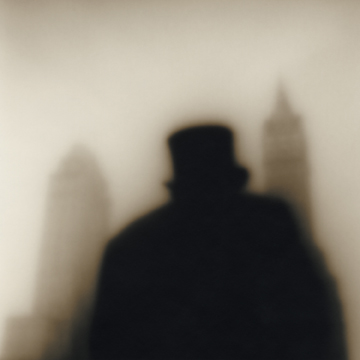 Ken Rosenthal: Photographs 2001-2009
Vojtech V. Slama: Wolf's Honey
KLOMPCHING Gallery – 111 Front Street, Suite 206
From 2001, Ken Rosenthal's subject has been an over-arching study of time, collective memory, fiction and cultural iconography; as seen through a somewhat brooding re-interpretation of historic negatives and photographs—specifically imagery from his own family album.
In Wolf's Honey, Vojtech V. Sláma offers a wonderful glimpse of his world—days spent with friends, observations of his artist peers, visits to places and events, glances of strangers, still life and figurative studies.
Together, the exhibitions form an intimate celebration of the art of looking, the craft of the traditional print and through these, the transformation of the overlooked into something quietly extraordinary.
Exhibition will be open during NYPH hours, except CLOSED Sunday, May 20th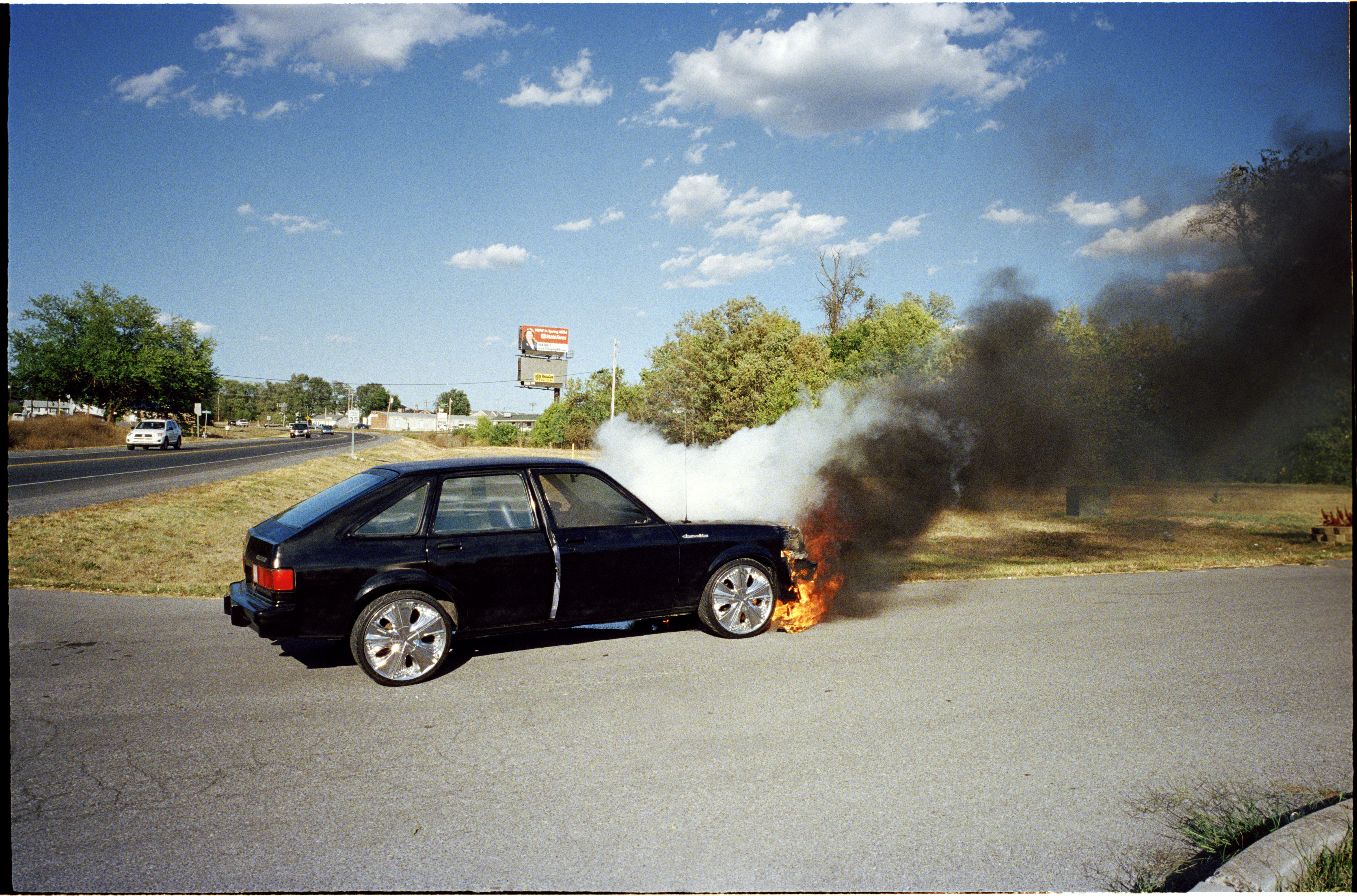 AMERICA (Presented by Jennifer Hutz, Inc.)
Generation Gallery – 55 Washington Street
"America" features personal and commissioned work that reflects the current state of America. Ben Baker's awkward family portrait of Mitt Romney; Michael Rubenstein's flaming American made car; Michael Scott Slosar's tiny and vast landscapes; and Chris Stanford's stoic Olympic athletes, all offer different perspectives and reflections of the portrait of America and Americans.
Featured Artists: Ben Baker, James Chiang, Chris Stanford, Michael Scott Slosar, Michael Rubenstein, Chris Woods
Open 10am – 6pm Wed- Friday, Saturday 10am – 3pm, Sunday – closed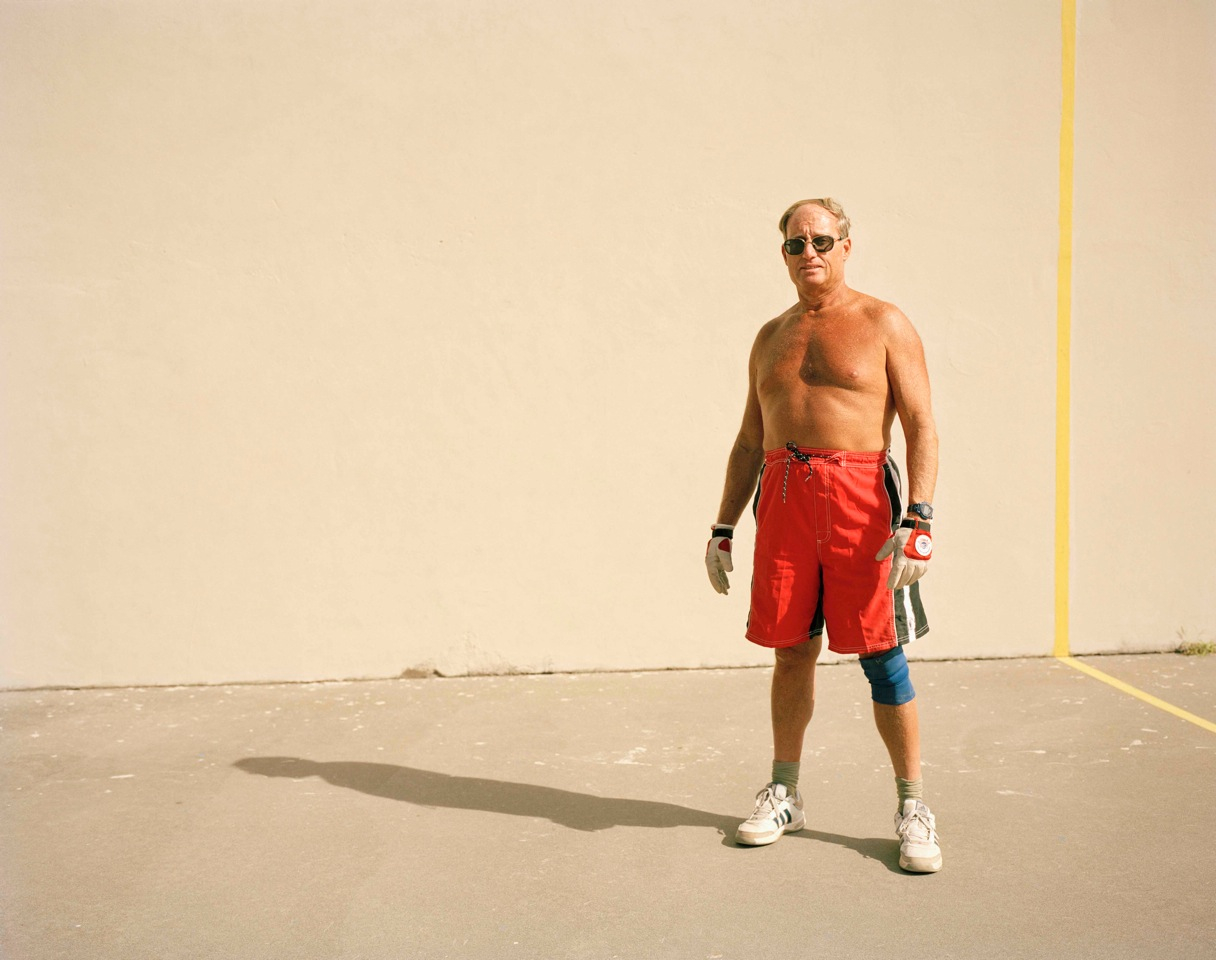 PHOTOGLOBAL: NEW RELEASES 2012
111 Front Street, Suite 200
Curated by Marc Joseph Berg, Peter Garfield and James Williams, this exhibition features work by four international photographers: Amina Al-Tamimi (Saudi Arabia), Charlotte de Mezamat (France), Andrew Moynehan (UK), and Keren Shavit (Israel).  Presented by the School of Visual Arts (SVA), "PhotoGlobal: New Releases 2012" is an exhibition of work by artists who participated in the 2011-2012 PhotoGlobal program, a one-year residency for emerging photographers from around the world offered by the BFA Photography Department at SVA.
Open 12-6pm Wed-Saturday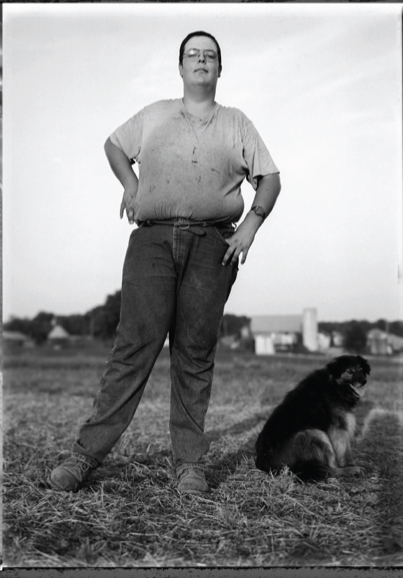 It's Complicated – The American Teenager, photos by Robin Bowman
spring – 126a Front Street
In March of 2002 Robin Bowman set out on the first of eight car trips that would eventually take place over four years. She drove 21,731 miles across the nation, met thousands of people, and formally photographed and interviewed 419 teenagers. These searing and intimate contemporary photographs, presented alongside the young people's own voices of passion, pride, embarrassment, lust, dread, pain, anxiety, instability and rage, are drawn together in her award-winning book It's Complicated: The American Teenager which charts the coming of age of the largest generation in U.S. history.
Open 12-7pm, Tues. – Sat., Sunday 12-6pm
Opening reception and book signing Friday, May 18th 6-9 pm