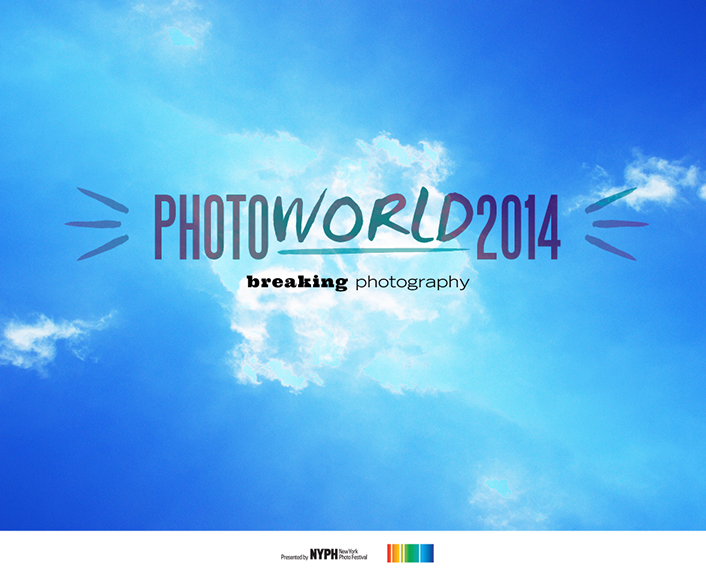 WELCOME TO PHOTOWORLD 2014
The New York Photo Festival is proud to present PhotoWorld 2014, a wide-ranging exhibition invitational selecting the best new documentary, fine art, and motion and drone photography being produced today, determined by top photo and image professionals from CNN, Fortune, National Geographic, the International Center of Photography, Esquire, The New Yorker, FotoVisura, LensCulture and more.
Finalists chosen will exhibit their work in a massive installation at The POWERHOUSE Arena opening September 26 during New York City's premier arts event, the Dumbo Arts Festival. A special component of PhotoWorld 2014 will also be installed for the first time ever at the popular photo event throughout DUMBO.
Perhaps best of all, grand prize winners will receive a one-hour consultation with one of our esteemed jurors; if you have ever dreamt of an unparalleled opportunity to jump start your career in photography, PhotoWorld 2014 is your chance.