RULES – RESOLUTION 2014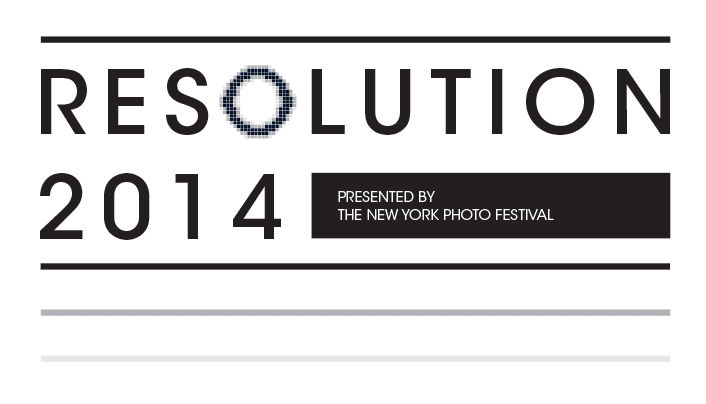 All work must be received no later than 11:59pm PST on February 14, 2014. Winners will be announced shortly thereafter.
There is no limit to the number of images each photographer may submit.
Entry fees are non-refundable and non-transferrable.
Multiple entries of different bodies of work are allowed.
Collaborations are also permitted.
Competitions run by the New York Photo Festival are open to all photographers and artists over the age of 18.
Questions? Email info@nyphotofestival.com.