RESOLUTION 2014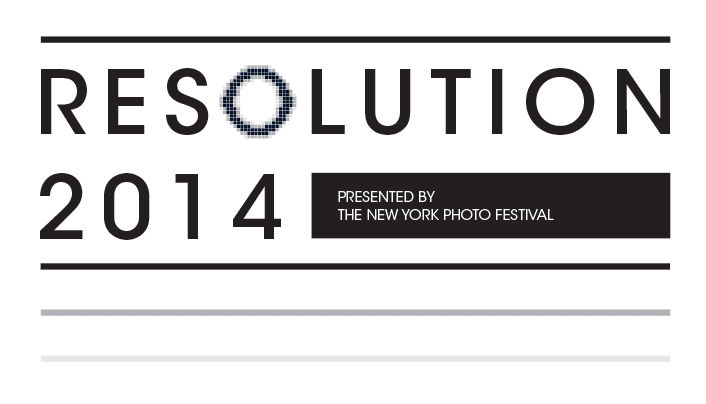 res•o•lu•tion n. 1 a firm decision to do or not to do something 2 the action of solving a problem, dispute, or contentious matter 3 (in chemistry) the process of reducing or separating something into its components 4 the smallest interval measurable by a scientific (esp. optical) instrument; the resolving power
What's your RESOLUTION? Show The New York Photo Festival in its first show of 2014—and win $500.
What's your resolution? To take a photo a day for 2014? Finally get that Instagram/tumblr/flickr  account populated?  Get that blog started? Learn Photoshop? Start that consulting business? Lose some weight? Be nicer (to kids/spouse/colleagues/strangers)? Run some distance? Cook new dishes? Make it to a museum, maybe two even, this year? Learn to make a GIF? Show us what RESOLUTION means to you.
FEES | RULES | TERMS & CONDITIONS
OPEN CALL ENDS January 31, 2014 . DEADLINE EXTENDED to February 14, 2014 at midnight PST.  CLOSED
Prizes:
•15 photographers will be selected for the first new year New York Photo Festival exhibition of RESOLUTION at The POWERHOUSE Arena in Brooklyn March 27 – April 28, 2014.
•The 15 selected photographers will receive a 1-year Viewbook subscription ($190 value) and the grand prize winner a 2-year subscription.
• JUST ADDED: All those submitting before the extended deadline will be entered into a drawing for a free powerHouse Portfolio Review slot, a $400 value*.  (*Prize carries no monetary value, good only for the 2014 session, may be transferred before date of event).
•The winning work will be printed by NYPH, so no need to frame or ship prints. (If selected, photographers will be contacted to send high-res, print-worthy files).
•All winning work will receive a $50 gift certificate for powerHouse Books.
•The top vote-getter will receive a free, two-hour consultation with John Berthot, former sales director at MAGNUM and photo consultant for FOCUS.
•The top submission will receive a grand prize of $500.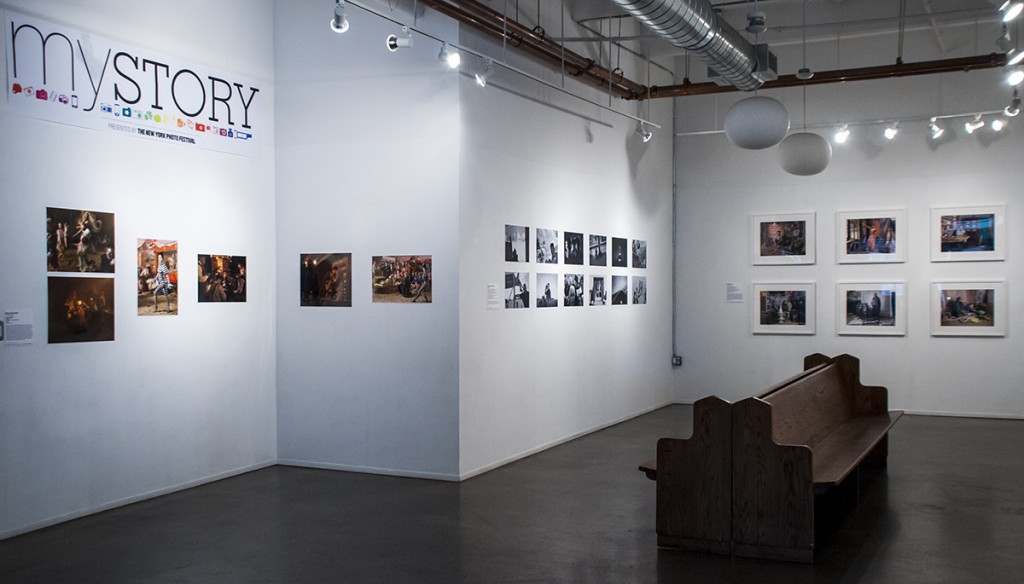 Judges: John Berthot  Founder, Focus Consulting Services  John Berthot has over 20 years of experience in photography. After years as a sales director atMagnum Photos and an agent at Utopia and Stockland Martel, he founded Focus Consulting Services in 2010. In addition to participating in the first ever powerHouse Portfolio Review, he has also participated in APA, ASMP and Palm Springs Photo Festival reviews in New York, as well as led many in person seminars and podcasts.
Daniel Power CEO, NYPH & powerHouse Books Daniel Power is a founder and the director of the New York Photo Festival, established in 2008, and is the CEO of powerHouse Cultural Entertainment, Inc., a consortium of publishing entities (powerHouse Books, est. 1995; powerHouse Packaging & Supply, 2011;  and most recently kids imprint POW!, 2013), and the retail operations POWERHOUSE Arena, 2006, and POWERHOUSE on 8th, 2012.  The 2014 edition of the powerHouse Portfolio Review in February will be his 10th at this seminal event.
---
FEES | RULES | TERMS & CONDITIONS