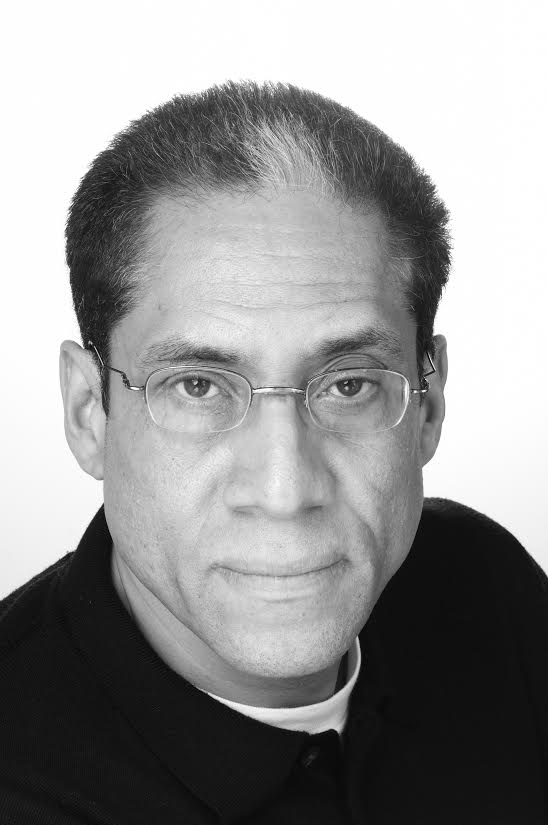 What do you look for in a single image?
I look for a photograph that can take me on a journey, an image that grabs me and makes me feel some sense of emotion and thought.

What do you look for in a photographer?
Someone who has the three Ds – Desire, Determination, Discipline.
How do you describe what you do?
am a documentary photographer.
What inspires you about photography?
Social Realism.
What would you change about this industry?
Support photographers monetarily.
Photography is… The people in front of the camera, it is not about the photographer.